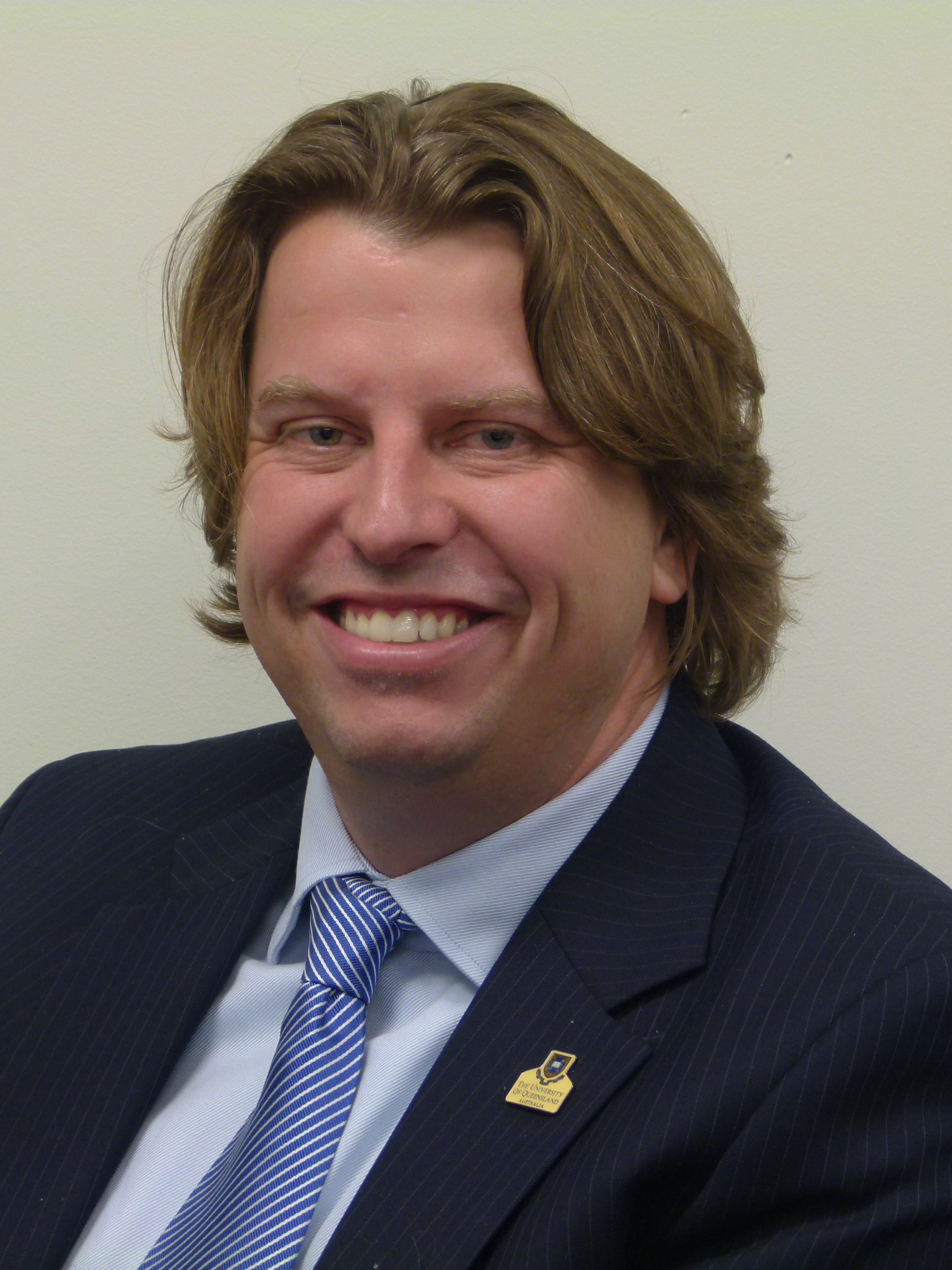 Dan Alexander possessed a rare generosity of spirit. He was a gifted technical specialist, manager and forward thinker over a career which spanned 25 years. He had every right to be proud of his achievements. It was the way he gave credit to the many people who shaped his career and with whom he worked that marked him as a valued colleague.
He had the perfect background - from his time as a student within the JKMRC and then as a key staff member of JKTech. He obtained his Bachelor of Engineering (Honours) degree from The University of Queensland in 1993. He then had that invaluable experience as a young metallurgist with Western Mining Corporation, working in mineral processing operations at Kambalda Nickel and Hill 50 Gold Mine. He understood industry, how to approach practical problems, how to apply new technical methods, and above all, how to communicate with people in operations.
Dan was one of an outstanding postgraduate student group in the mid-1990s within the JKMRC who transformed flotation modelling and simulation. He was actively encouraged to submit his PhD titled – Froth Recovery Measurement in Large Industrial Floatation Cells. His PhD Degree was conferred in 2007, being Alumni no. 189 at the JKMRC.
Dan developed strong relationships with key individuals throughout the global minerals industry and he enjoyed the significant international travel required to gain the in-depth knowledge of many mineral operations, as well as the trust of key industry personnel. This work provided the foundation for Dan to progress from flotation specialist to wider and new technical areas over the next 20 years. A great example during his time with JKTech was his work with the WH Bryan Mining and Geology Research Centre within SMI, to develop the simulation methodology to integrate the JKMRC blasting, comminution and flotation models for the first time. 
His time at JKMRC and JKTech coincided with a period when new technologies flowed in an almost seamless stream from research to commercial application and at a rate unmatched before or since. During this time he developed strong leadership skills which led to his appointment as Operations Manager at JKTech in 2005. He was a huge contributor to the growth of JKTech during this period and was promoted to the role of CEO in 2010. In 2015 Dan left JKTech Pty Ltd to become Head of Technology Development at Anglo-American based in London.
Dan was easy to talk to, particularly if it was sport where he was passionate about Australian cricket and rugby league. He was a strong supporter of the Canterbury Bulldogs.
He was always friendly, full of energy, full of life and a great travel companion. He will be sadly missed.
Dan's funeral will be held on 26 August and will be live streamed – details here.
Dr Barry Kelly
Chairman, JKTech Board