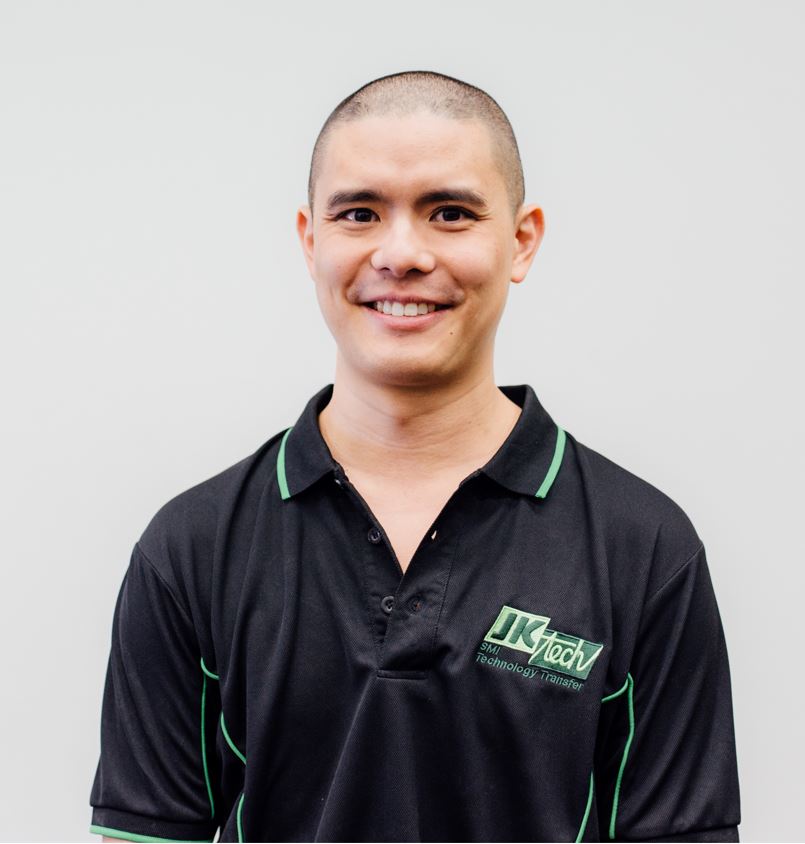 JKTech Senior Process Specialist Tim Vizcarra recently returned to the Brisbane office after presenting a paper at the SAG 2019 Conference in Vancouver.
The SAG Conference brings together professionals and academics engaged in autogenous, semi-autogenous and HPGR grinding in the industrial and metalliferous mineral industries. This year's theme was  (R)EVOLUTION, which reflects the ongoing incremental and step change improvements in SAG and HPGR technology.
Tim has over 10 years' experience in a range of mineral processing design, engineering, optimisation and technical support roles.  He is currently a Senior Consultant with key involvement in JKTech's process consulting engagements. His focus areas include modelling and simulation in JKSimMet, Mine-to-Mill, application of statistical methods to make sense of production data, as well as delivery of JKTech's flagship professional development courses to industry clients.
A description of the paper Tim presented is below.
JKTech has completed a comparative testing program of Bond Ball Mill Work Index tests as an addition to its "round-robin" quality control program for JK Drop Weight and SMC Tests. Over seventy Bond Ball Mill Work Index tests of representative splits of quarry material were undertaken by over thirty participating laboratories. To JKTech's knowledge, this represents the largest comparative study of Bond Ball Mill Work Index testing reported in literature. The scale of the exercise meant that the variability due to systematic differences between laboratories, as well as the inherent experimental error of the test, could be decoupled. These "errors" in the Bond test are often under-appreciated in design, and the results are discussed in the context of implications for mill sizing. Other major factors that drive ball milling efficiency, which are not accounted for by the Bond equation but are strongly evident in the JKTech database, are also presented.
Contact us to find out more about our testing capabilities.