JKTech offers numerous technical articles and case studies demonstrating our consultancy and laboratory services, specialist software and equipment, and professional development courses, as well as the positive and sustainable outcomes we help companies achieve.
Ore type - everything to someone but nothing to anyone - John Jackson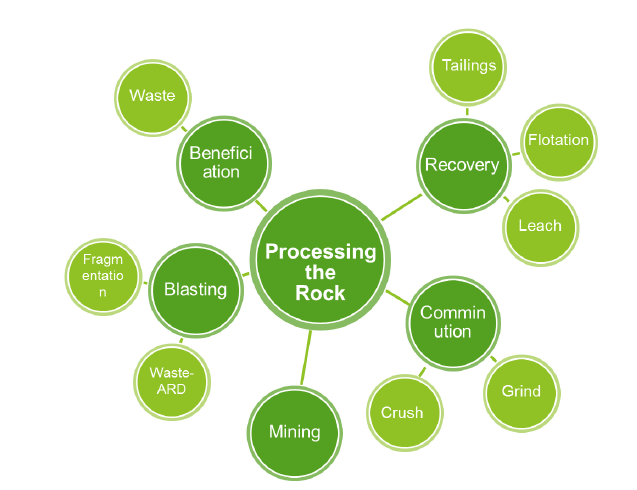 Traditionally the definition of ore types has focused on recovery and been based on classification by geologists. However, the traditional ore types may not be appropriate for various metallurgical processes being considered for recovery.
Top of page
Integrated prediction and improvement of throughput - BHX

As part of an initiative to maintain and enhance production in the future, JKTech and Ban Houayxai Gold Mine collaboratively undertook a program focused on throughput based on a scaled down physical asset management approach. 
Top of page
Getting the most from existing processes - JKTech & BSL - Dr Timothy Vizcarra

JKTech partnered with Boyne Smelters Limited to identify strategies to improve performance of their dry, fixed-speed AG mill. Results indicated targeting certain feed blend while maintaining high mill power draw set points could reduce excessive fines production.
Top of page
Keep your cyclones in check - Bevin Wong

This article is based on optimisation projects tracing back to the performance of hydrocyclones as the root cause of an issue. In JKTech's experience, poor operation and maintainence excacerbates many issues operations commonly have.
Top of page
JKBlast Model - applications in grade control
Top of page
Understanding mineralogy - the first step to quick wins - Dr Timothy Vizcarra

This technical article is based on a proven tool which metallurgists can use to guide future strategies and decision‐making: mineralogy. From learning how past performance could have been improved to anticipating the best processing strategies heading forward, understanding mineralogy is the first step to that quick‐win.
Top of page
JKTech blasting capabilities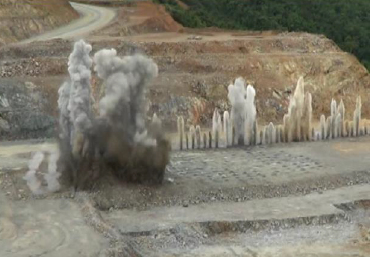 JKTech has significantly improved the productivity and profitability of downstream processes through optimising blasting practices of mining operations.
Top of page
A way to more accurate grinding media wear prediction - Tapiwa Chenje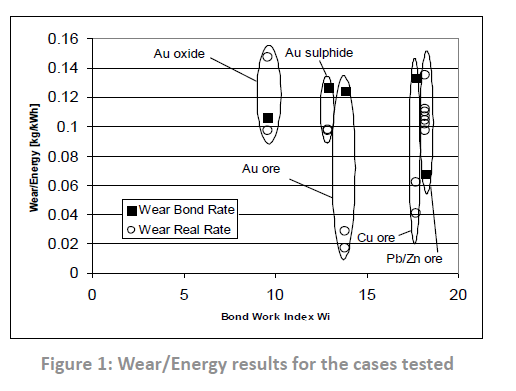 This is a technical note based on the development of the grinding media wear SWAT Test.
Top of page
Interested in a certain topic? Contact us below