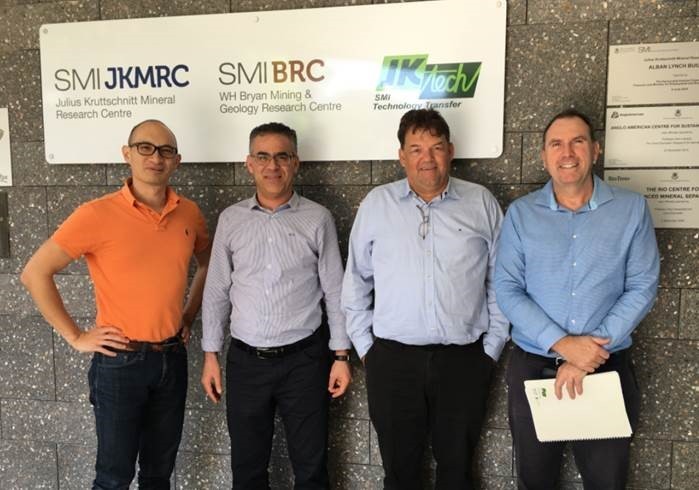 JKTech CEO David Way is pleased to announce consulting partnerships with Dr Sedat Esen and Dr Mike Daniel, Principal Drill & Blast Engineer and Principal Comminution Consultant, respectively.

Dr Esen and Dr Daniel are renowned experts in their fields and have a solid history for delivering projects across the mining value chain. Each brings a wealth of knowledge and experience to JKTech and our clients, and their capabilities compliment well with JKTech's technical offerings.
Dr Esen graduated with a PhD from JKMRC in 2004 and has over 20 years of experience. He has been involved in numerous mining projects which included final wall blasting (wall steepening projects), blast fragmentation, excavator productivity, vibration control, cast blasting, coal loss and blast design services. Before that, he worked at Metso Minerals Process Technology & Innovation at different consulting positions (Mining manager and Process Technology Engineer). At Metso, he participated into numerous greenfield and Mine to Mill projects globally.
Dr Mike Daniel graduated in 2007, also from JKMRC, and has over 28 years experience in the minerals industry.